Water Soluble Pond Fertilizer - Its time to line up your supply of fertilizer for the upcoming season! Pallets (2000 pounds) can be drop shipped to you for real savings! Contact us now so you will have the fertilizer you need before March!
Big Bluegill - Shellcracker mix! If you have too many small bass in the lake and they aren't growing well, this is what you need! These fish will become permanent additions to your lake because the small bass can't eat them! Stocking these fish not only improves the bluegill fishing (and attendance at the feeders), these adults will spawn and increase the supply of forage for your bass!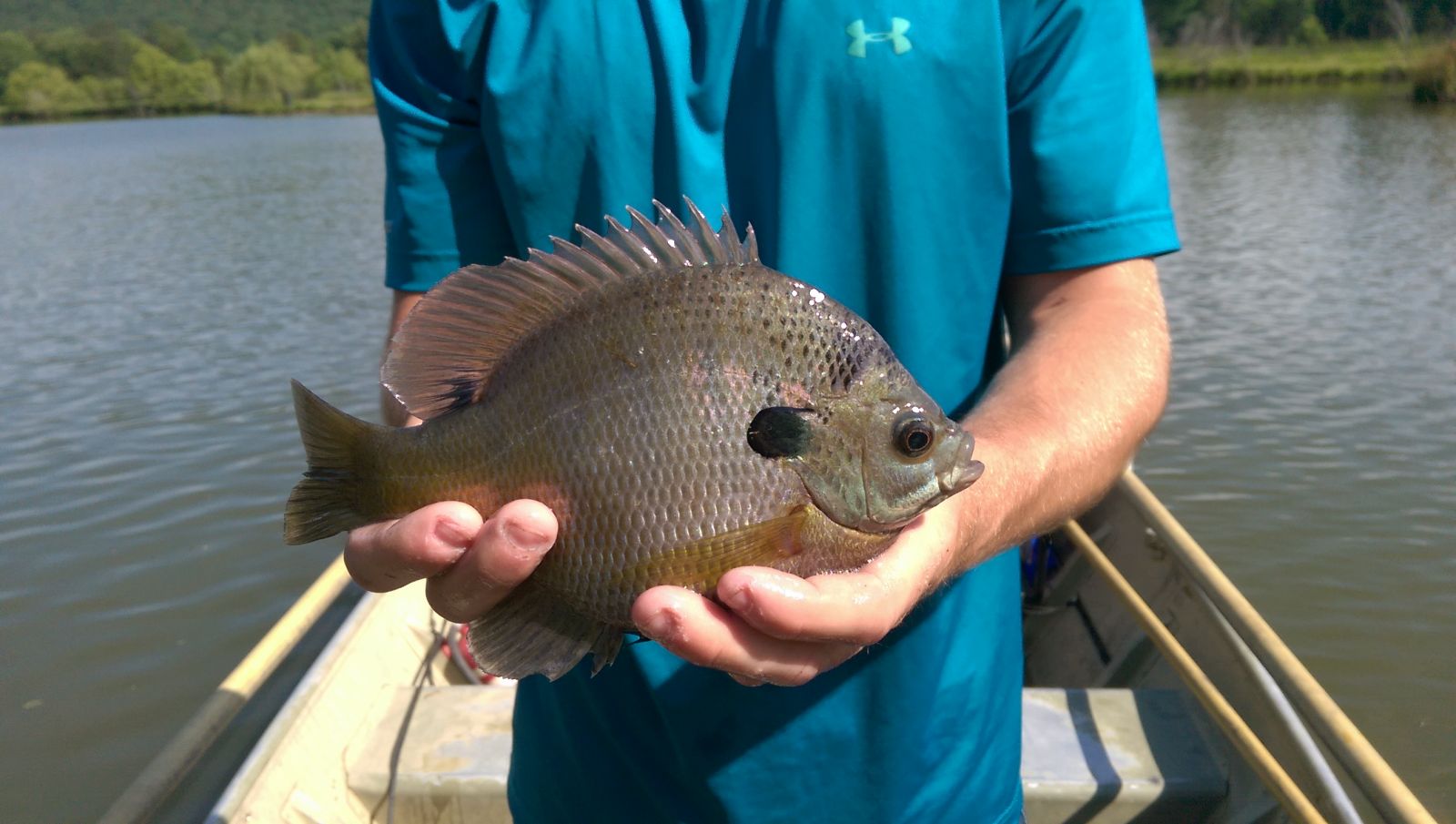 Automatic Fish Feeders - We have a surplus of feeders and will make a great deal on the purchase of two or more Texas Hunter Feeders. We also have a few reconditioned "used" feeders available with warranty.